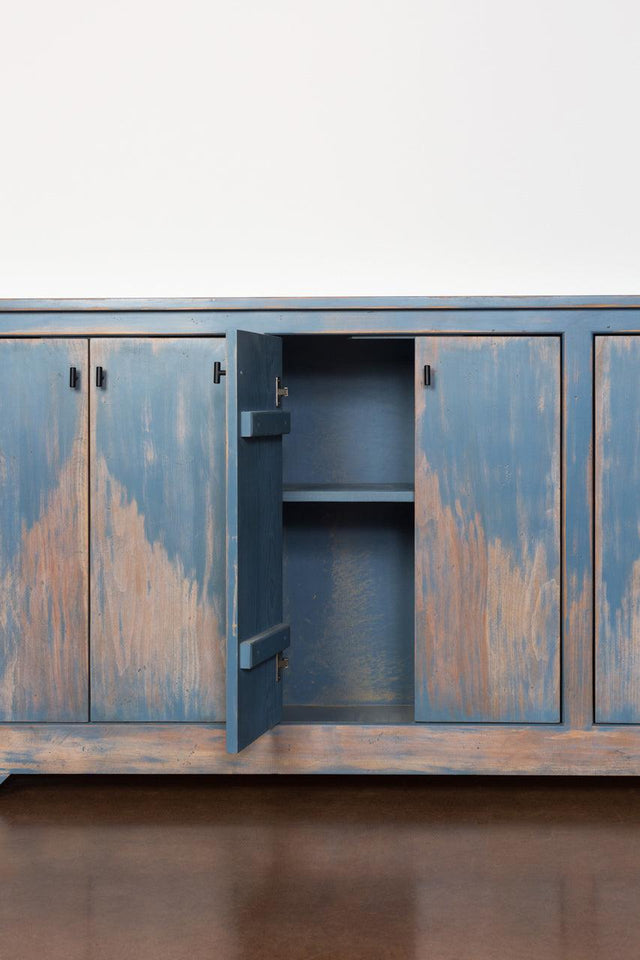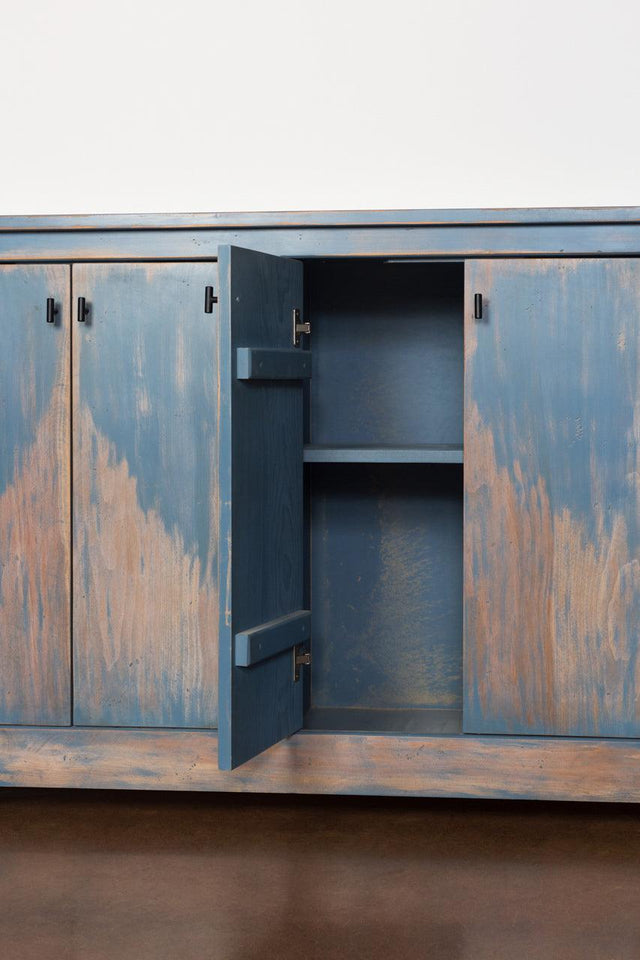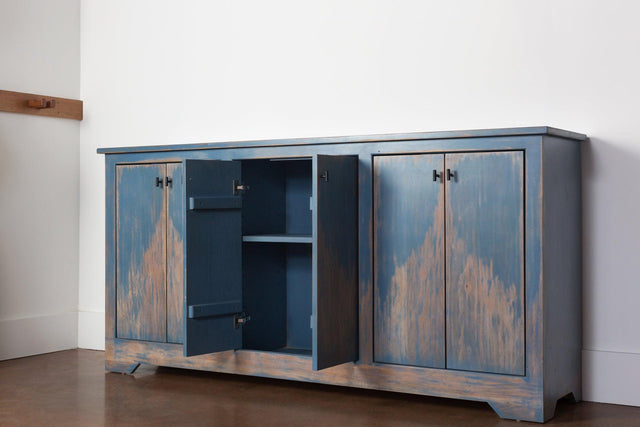 Dimensions
Shipping
As all of our furniture is handmade to order, you can expect a 3-5 week lead time.
Care Instructions
Dust regularly with a soft, lint-free cloth. Use a mild soap solution for stubborn dirt, wiping gently along the wood grain.
Avoid harsh chemicals, ammonia-based cleaners, and excess water. Dry immediately with a clean, dry cloth after cleaning.